Unwavering Support for Uncommon Heroes®
We are happy to announce that our Post now has a Auxiliary. This is a big milestone for us and we are looking forward to having the help and support from this group.
If you are interested in joining us, please contact us via the "Contact Us" button.
VFW Auxiliary Eligibility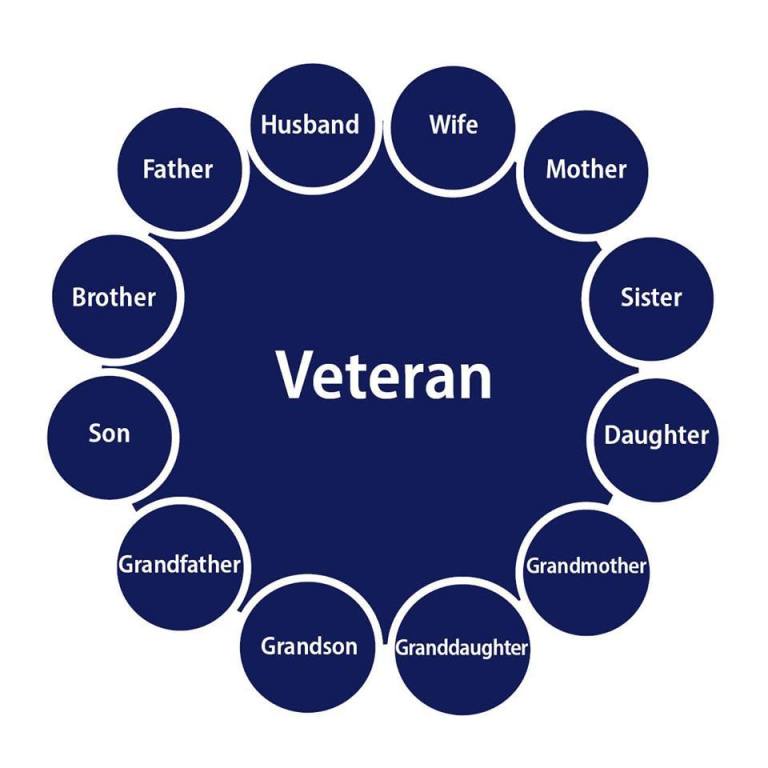 Important Auxiliary Links